What is it that you look for in an investment advisor? Syracuse, NY, residents work hard to achieve their long-term financial goals and want a financial planner who will be by their side. At HighPoint Advisors, we aim to understand your aspirations, dreams, and unique story and put the full weight of our firm behind you.
Small enough to be considered a boutique firm but large and influential enough to maximize opportunities, we offer many distinct advantages to our clients with our client-first approach. Each of our advisors has the experience and expertise required to help you dream big and achieve your wealth management and retirement goals. We understand that you want someone who will be there for you today and many years into the future, and we're proud of the relationships we've created with every one of our clients. From 
wealth management
, 
asset allocation
, 
life insurance
, 
estate planning
, and 
beyond
, our advisors offer a full range of 
financial services
.
When looking to speak with an experienced investment advisor in Syracuse, NY, residents look to HighPoint Advisors. Clients can visit our East Syracuse office to meet face-to-face with their advisors, and we love catching up with our clients. Whether you're approaching the subject of financial planning for the first time or you're well on your way to retiring comfortably, we look forward to learning more about you and offering our assistance. Call us today!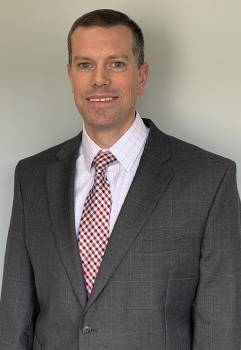 Adam (AJ) Loedel, CFP®, ChFC, RICP, LUTCF
Managing Director
A founding member of the firm, AJ is a Certified Financial Planner® and brings investment and wealth planning experience from 2003. He aims to build a business that always focuses on serving his clients and the larger community.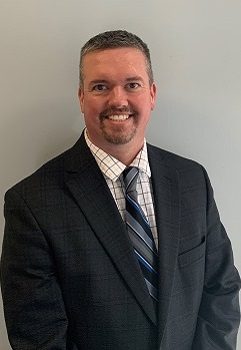 Patrick Newton
Financial Advisor
Patrick joined HighPoint Advisors in 2013 after spending ten years in the financial planning industry as an Operations Manager supporting four advisors and providing top-notch client service. He helps guide his clients to and through retirement, focusing on helping teachers and families across New York State navigate the many transitions life brings.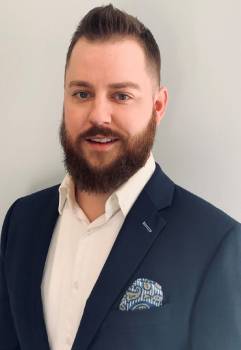 Joseph Viviano
Financial Advisor
Joe joined the HighPoint Advisors team as a financial advisor in August 2018. His philosophy on savings/investment is to start young, and while there will always be fluctuations in the market, be patient and stay focused on the long-term goal!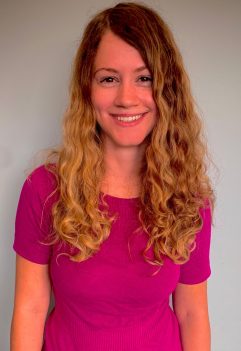 Jamie Procak
Office Manager
Jamie works hard to help our advisors meet their commitment to an industry-leading service model for our clients. She is responsible for creating and maintaining all interoffice systems and managing the office, events, and marketing.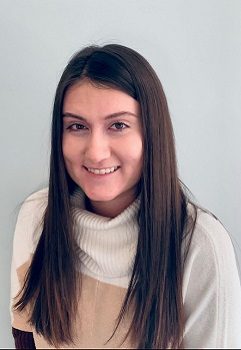 Brooke Coleman
Client Service Associate
Brooke strives to deliver the best-in-class client service that our clients have come to expect from us. She interacts with our financial advisors, clients, and partners to support existing and new accounts of the firm.