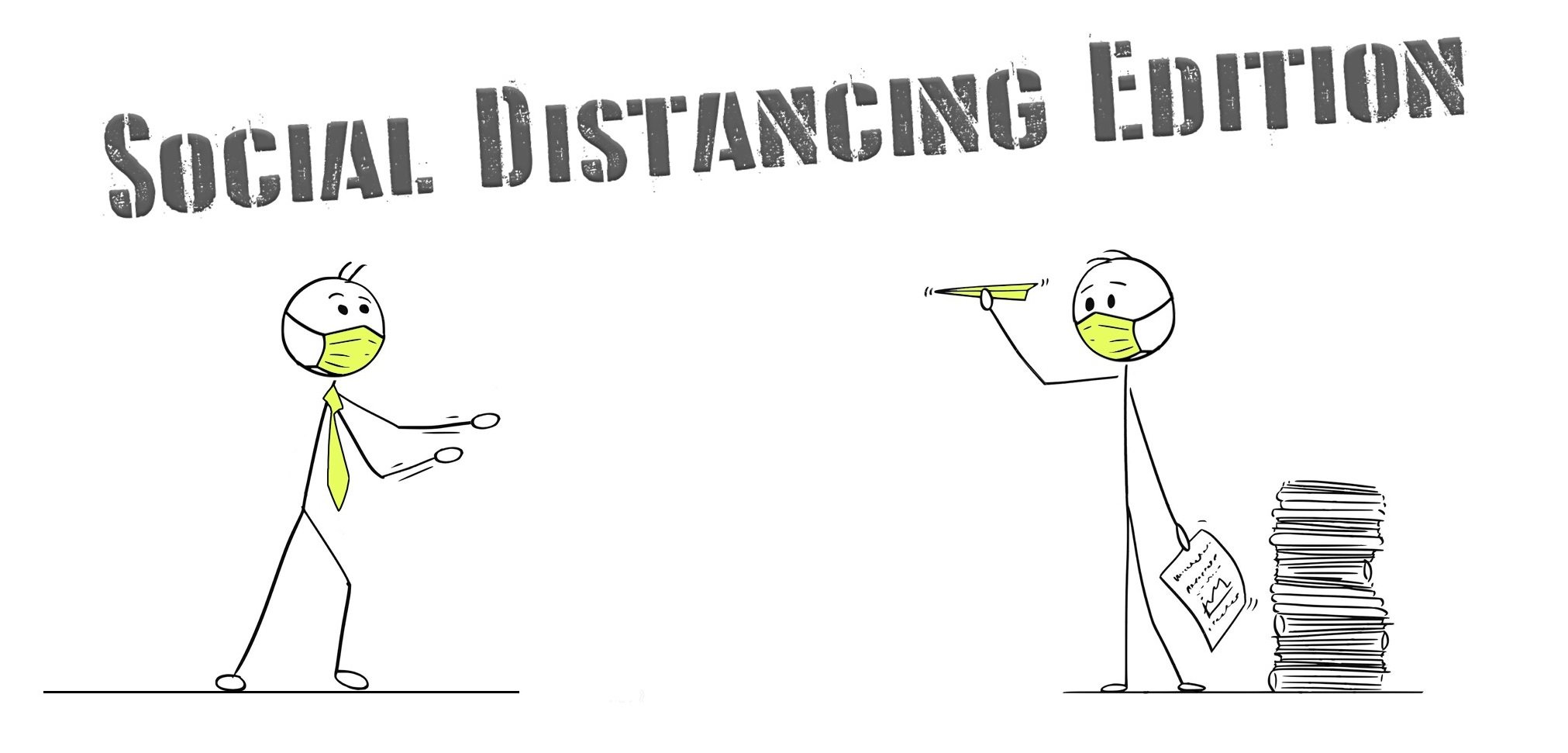 October 8th, 2020
After postponing due to COVID-19, HighPoint Advisors successfully hosted our 8th Annual Shred Event on the lovely fall evening of Thursday, October 1st. It was important to the whole team that, despite the pandemic, we find a way to offer the annual event and shredding service to our clients. It took some changes, and we're so glad we were able to pull it off.
In order to comply with social distancing rules, this year's event was an abbreviated version of our usual shindig: the whole event took place outside. Clients from all over Central New York brought boxes and bags of old documents to our office parking lot, where Randy from Confidata ran them through his mobile shred truck. We set up a tent and table at the edge of the lot to greet clients and hand out individually wrapped treats. Special thanks to Butterdreamery Bake Shop for supplying us with financial-themed cookies as adorable as they were delicious! Our usual shred event is a Cinco de Mayo-themed gathering, complete with a taco bar, sangria, and market update. In order to keep as much of the tradition alive as possible, we worked with Bryan Eckelman from American Beacon to organize an investor webinar for our clients.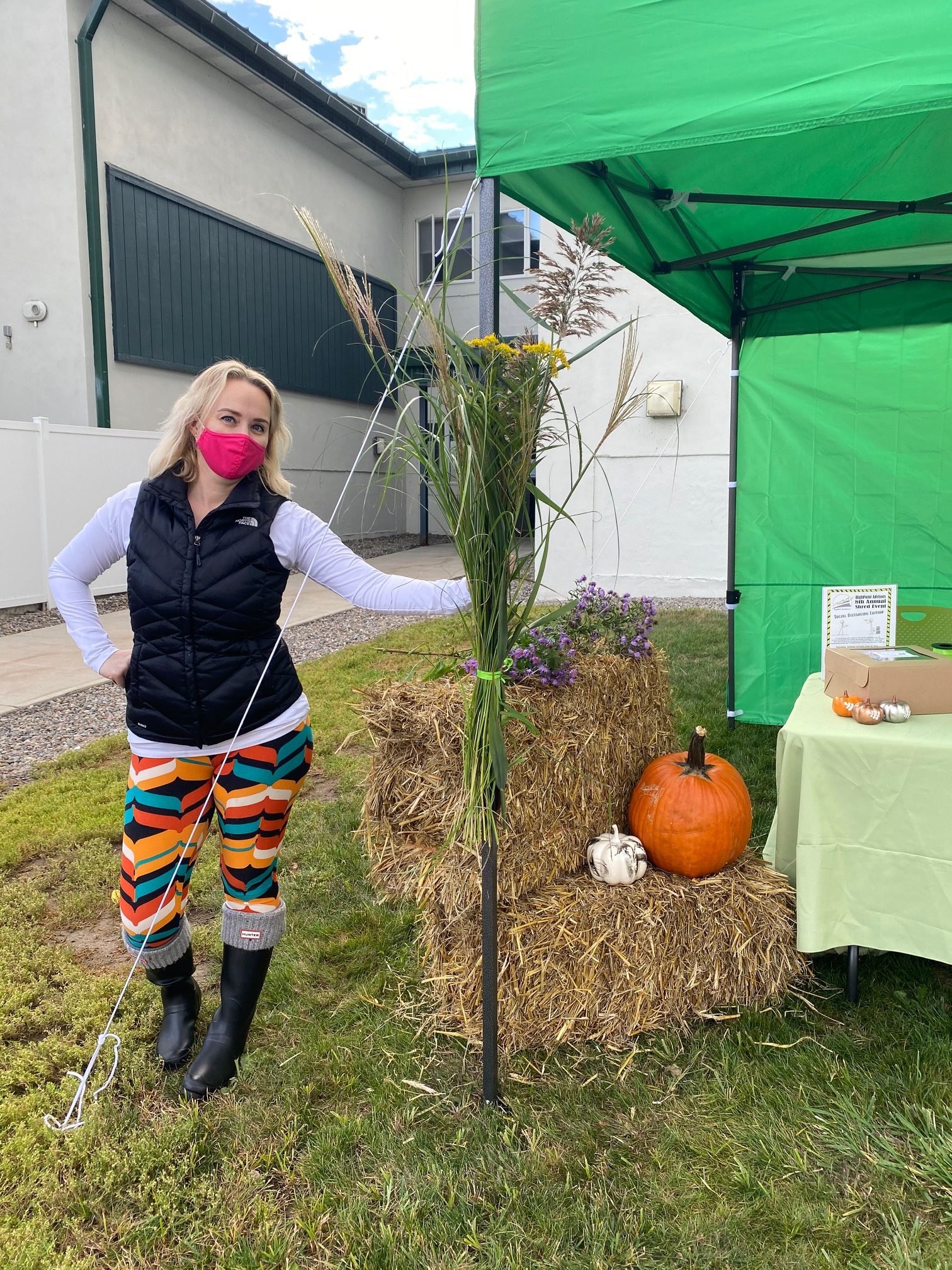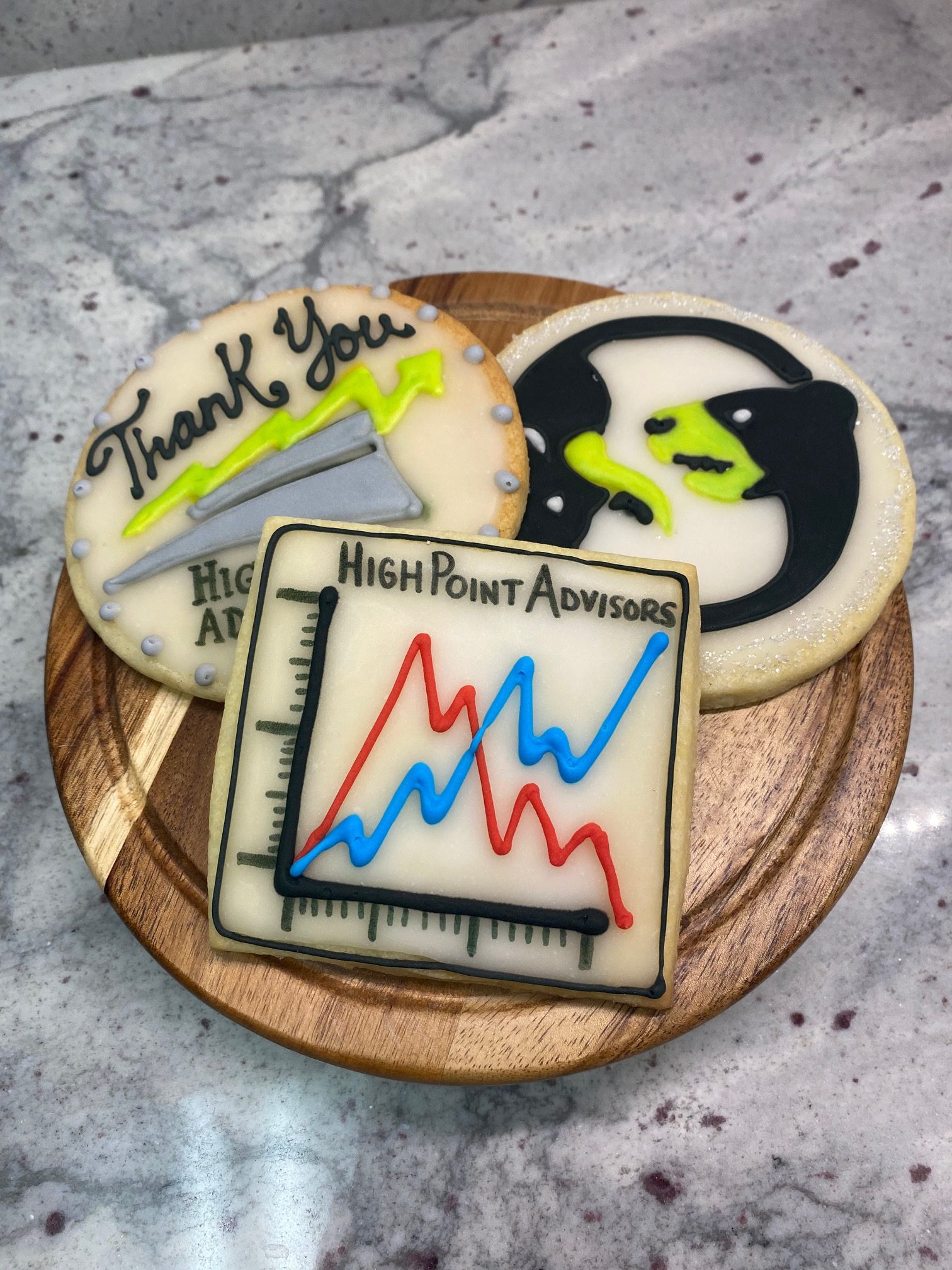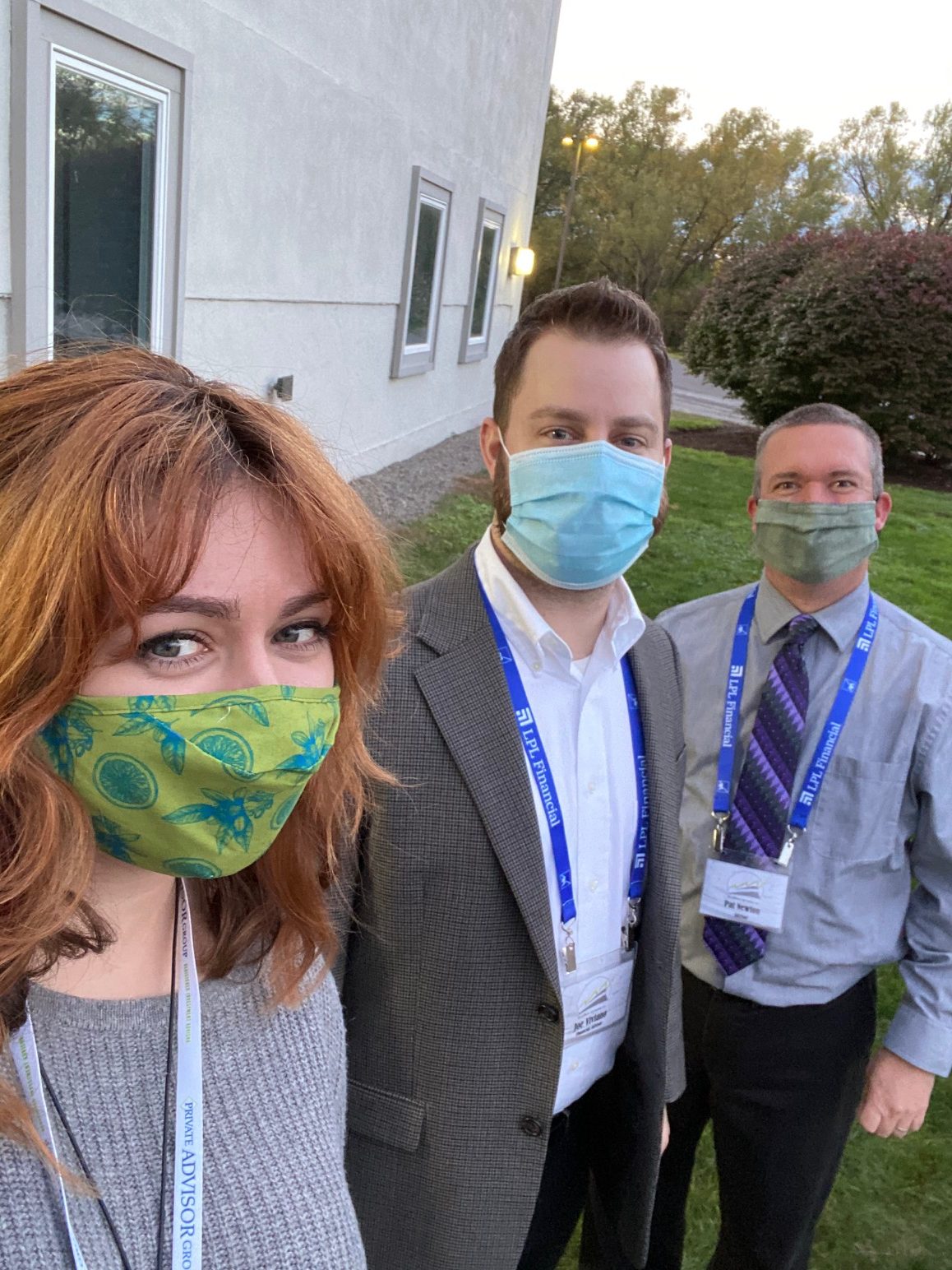 Ultimately, it was just great to see everyone. This pandemic has been isolating for all of us. Being able to see and chat with our clients, even if it was masked up and for just a few minutes, meant a lot to us. Thank you to everyone who attended. We look forward to seeing you at next year's shred event!