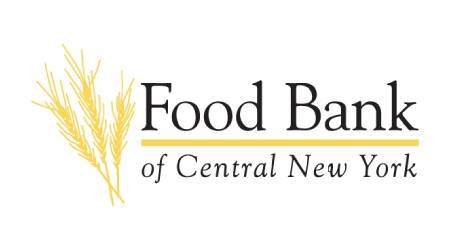 Once again, it's that time of the year. Highpoint Advisors will help the Food Bank of CNY collect food for those in need this holiday season. There will be a donation bin in our office and also in our building located at:
5900 North Burdick Street, East Syracuse, NY 13057.
Look in your cabinets and pantry for food items to donate. Preferred items are canned foods, pasta, peanut butter, cereal, dinner mixes, etc. Why not bring a donation with you to your review meeting with your advisor this month?