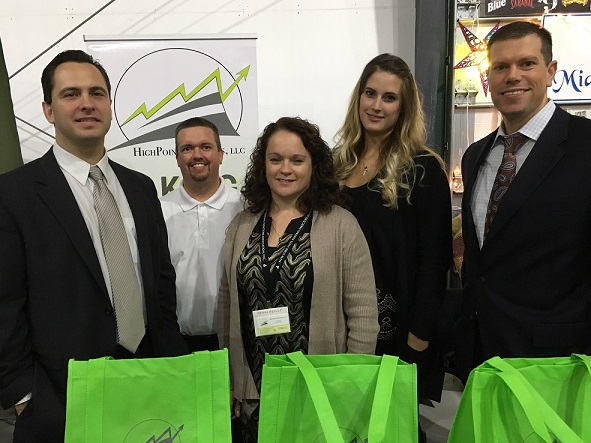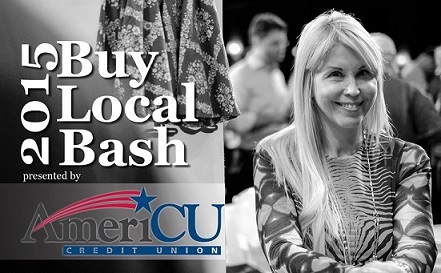 The Syracuse First Buy Local Bash has come and gone again! For the 3rd year in a row, HighPoint Advisors, LLC helped to sponsor the event and give back to the local business community. Held on November 23rd, this year's event was housed in the F Shed at the regional market.
Our team was at the event with a table proudly displaying the logo and information of our local company. We spent hours meeting new people and visiting new local businesses, all while enjoying the great food and drink provided by some of our favorite local restaurants. This is one of our team's favorite events of the year!
We look forward to seeing you all at this great local bash NEXT YEAR!