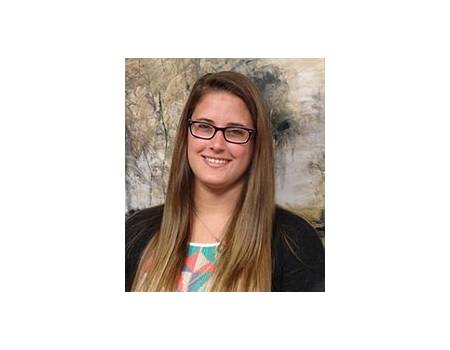 Joelle Perkins of Camillus joined the Highpoint Advisors team in June 2014 and serves as our Administrative and Marketing Assistant. As a member of the Highpoint Advisors team, she helps our advisors meet their commitment to an industry leading service model for our clients. As the initial point of contact for our firm, Joelle is a key to making sure that our clients and partners have access to all that we have to offer in a timely and efficient manner. Joelle is an integral part of many of our activities including client event planning, marketing campaigns, scheduling, collateral design, and administrative tasks. Feel free to email Joelle at Joelle.Perkins@lpl.com to congratulate her.
Joelle completed her Associates Degree in Professional Communications at Onondaga Community College in 2010. She brings a fresh prospective and a world of experience to our firm.
Outside of the firm she is an active volunteer at Helping Hounds Dog Rescue.