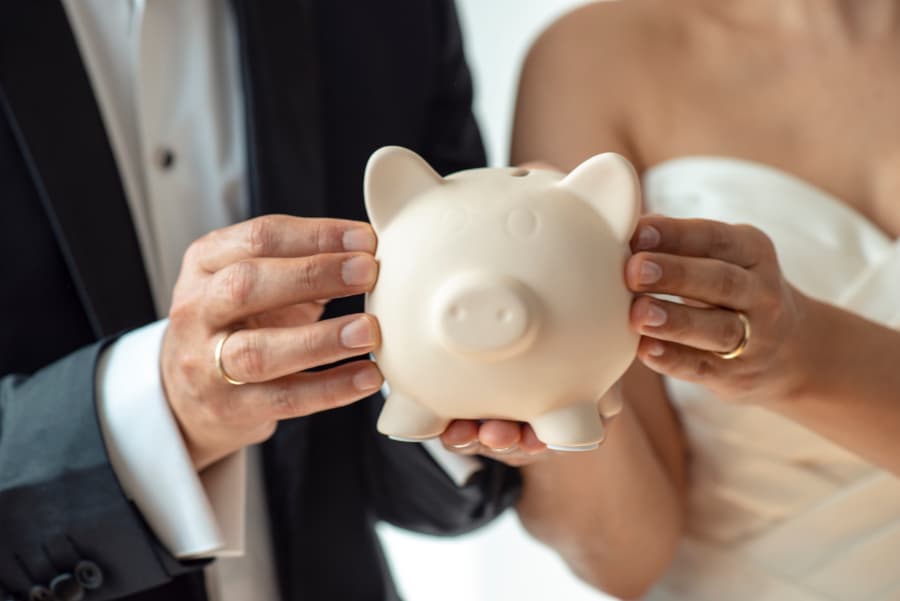 When significant changes occur in your lifetime, it's a good idea to revisit (or start) your financial plan for the future. Partnering with a financial advisor is especially helpful during events that invoke strong emotions, such as the death of a spouse or sending a child away to college. A financial planner can help you sort priorities and anticipate possible issues that may arise. Here, HighPoint Advisors, LLC discusses some of the events that necessitate financial life planning.
Familial Changes
Family structures affect financial life planning in ways that may be both obvious and surprising. Consulting with a professional during significant family changes can help you become aware of any financial implications and determine whether alterations need to be made to your plan. These are all good financial planning topics to discuss with a professional advisor:
Marriage and Remarriage
When families expand, there are usually tax implications and new expenses to take into account. At this time, existing debt, such as student loans, can be taken into consideration. With the help of an experienced financial advisor, new marriages can begin more smoothly.
Family Growth
Growth through the addition of children increases expenses, but also affects plans for the family's future. This is when thoughts turn to college funds, trust funds, and insurance coverage. This type of financial planning can also account for the support of adult children, as well as elderly relatives.
Estates
When families are affected by divorce and death, financial and estate plans are also affected. Whether these life changes lead to the splitting of assets or receiving a large inheritance, a consultation with your financial planner is key.
Career Transitions
Career choice affects anticipated wealth, associated lifestyle expenses, and plans made for retirement savings. In addition, it's not unusual for professionals to change careers — sometimes multiple times. You may return to school for advanced training and certification or start an independent business. Some of the life-changing events that affect financial planning and serve as a good reason to consult with your advisor include:
First job
New job, including pay increase or large bonus
New career, including school expenses or change in pay
Starting a new business
Selling a business
Large Purchases
Purchasing your first home is a proud moment for many people. Communication with your advisor and incorporating the purchase into your financial plan can help ease the strain of taking on larger debt. What's more, any additional properties necessitate updating your estate and financial plan. With the purchase of a vacation home or income property, your financial plan should reflect these significant shifts in funds.
Changes in Health Status
Financial planning should always include adequate resources for healthcare, for individuals and family members. This includes considering the possibility of disability and long-term care in the future. When changes in health status occur, consult with your financial advisor for guidance on how to best navigate the associated financial adjustments that need to be made.
Retirement
Beginning retirement from a long career can bring many complications to your financial plan. Judicious use of assets, scheduling receipt of retirement funds, deciding when to receive social security payments—all these topics and more are best discussed with a professional financial planner. With retirement may come changes to your tax status, plans to relocate, and increased travel expenses. These are the times for which you made a financial plan — let your advisor help you take advantage of your accumulated wealth and resources.
Partner with a Financial Planner from HighPoint Advisors, LLC
Are you starting your first job? Midway through a career change? Nearing retirement? Life changes occur throughout the years, and it's necessary to undertake financial planning and to revisit those plans throughout your lifetime. Serving clients across Syracuse, Central NY, and other markets, the team at HighPoint Advisors, LLC can help you at every turn of the path, providing insights and advice to help improve your financial health. Contact us to schedule an appointment for financial life planning today.