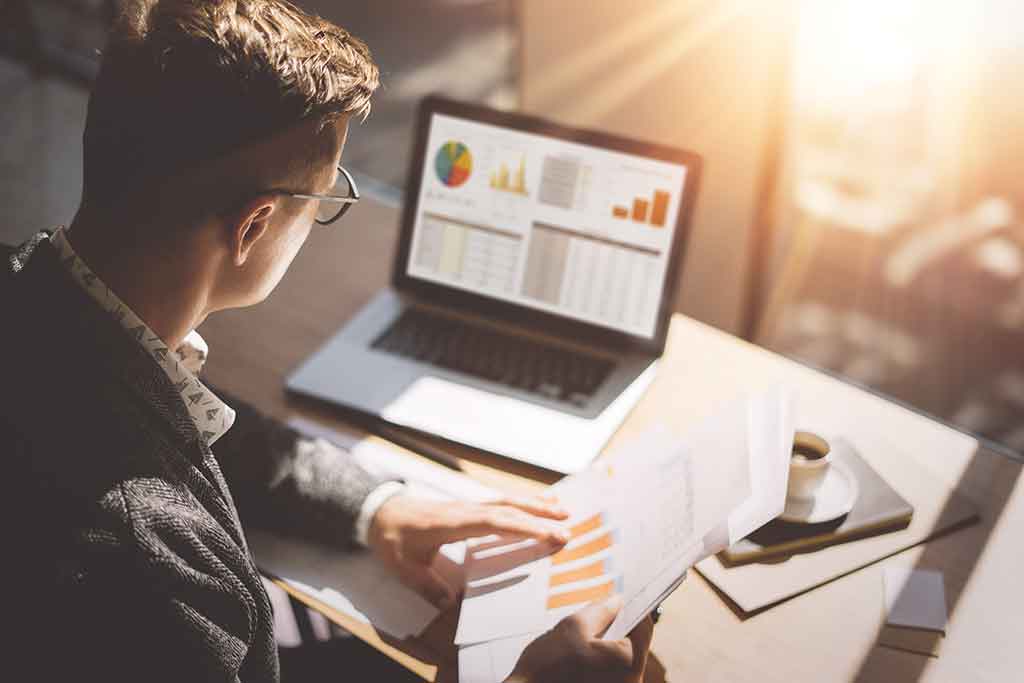 You may have heard of robo advisors – those digital platforms and automated investment apps that provide financial planning services and advice using advanced algorithms. While digital advisors have surged in popularity over the past few years, robo-advisory services aren't for everyone. Below, we break down the types of investors that will benefit most from using a robo advisor.
You're Fresh Out of College
If you're just leaving school or you've only been at your first job for a couple years, it's likely that you have a low net worth. Yet some financial advisors may have account minimums reaching upwards of $100,000, making investment inaccessible. Robo advisors, on the other hand, allow you to begin investing with as little as $5,000. When you want to start investing, but have limited financial means, a robo advisor might be an appropriate choice for you.
You're Building Your Portfolio
If you're a business professional past the age of 30, odds are that your portfolio includes a 401(k) or an IRA and perhaps even a college savings plan for the kids, mutual funds and other investments. Now is a great time to work on building your portfolio, and a robo advisor makes it easy to see and manage all your accounts in one place. Plus, you'll be able to adjust portfolio allocations based on sophisticated algorithms to make the most out of your hard-earned cash.
You're Nearing Retirement
If you're putting in those last few years of hard work, a hybrid robo advisor, like the guided wealth portfolios (GWPs) at HighPoint Advisors, LLC, can help you navigate the road to retirement while still giving you access to a dedicated human advisor. Since you've probably already made the switch to a more conservative investment portfolio, a robo advisor provides a low minimum platform alternative to traditional financial advising, helping you focus on putting your money toward life after work.
See If a Robo Advisor Is Appropriate for You
At HighPoint Advisors, we provide financial advisory services to all types of investors. If you think that our GWPs would be a good fit for your current situation, contact us today by phone or via online form.
Guided Wealth Portfolios (GWP) is a centrally managed, algorithm-based, investment program sponsored by LPL Financial LLC (LPL). GWP uses proprietary, automated, computer algorithms of FutureAdvisor to generate investment recommendations based upon model portfolios constructed by LPL. FutureAdvisor and LPL are non-affiliated entities. If you are receiving advisory services in GWP from a separately registered investment advisor firm other than LPL or FutureAdvisor, LPL and FutureAdvisor are not affiliates of such advisor. Both LPL and FutureAdvisor are investment advisors registered with the U.S. Securities and Exchange Commission, and LPL is also a Member FINRA/SIPC.