It happens quickly – you trade in your graduation cap for your first real job, first apartment and perhaps your very first car. But six months after graduation day, that first student loan payment arrives, and almost instantly, you feel overwhelmed. You knew adulting would be tough, but you had no idea how difficult it would really be until that very moment.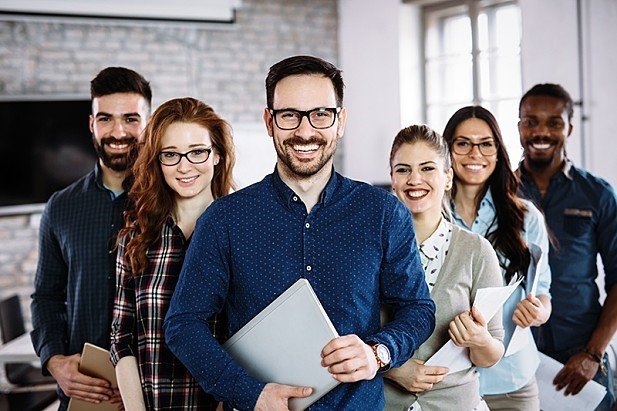 More than any generation that came before, millennials are facing the highest rents, highest home prices and highest college costs. When you consider these factors, it makes sense why so few young people feel financially secure. Fortunately, you're not alone. Financial professionals Joseph Viviano, AJ Loedel and Patrick Newton of HighPoint Advisors understand the challenges millennials experience all too well. And they want you to know that a lot of what makes adulting so hard is actually what financial advisors do, like creating a budget, saving for a first-time home purchase, and managing an investment portfolio.
"After graduating college, likely with thousands of dollars in student loan debt, many young people ask, 'Where do I start?'" says Loedel. Even after you've established yourself as a young professional, it's easy to feel lost, confused and alone when it comes to financial planning. You may assume you don't have enough money to speak with an advisor or that your questions are too basic. However, with the help of a financial advisor, millennials can start adulthood off on the right foot.

"Financial planning is basically a systemized adulting tool," explains Newton. It helps you create a budget, automate finances, save for retirement and make other important decisions that focus on ongoing financial goals. In regards to student loans, a financial advisor can work with you on refinancing and creating a payoff plan that meets your specific needs.
No matter where you are in your financial journey, an advisor can be an invaluable ally. Want to save for a home? Confused about how much to save for retirement? Looking to prioritize on some travel goals? Your advisor can provide a clear, detailed picture of your current financial outlook, as well as the steps needed to work towards your goals.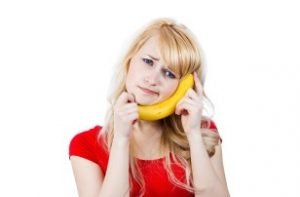 A financial advisor can also help you avoid potentially unsound investment decisions due to FOMO, or fear of missing out. Too often, Viviano explains, "millennials look to capture the momentum of social affinities, as opposed to understanding and educating themselves on reasonable investments." In place of these too-good-to-be-true investment schemes, a financial advisor will work with you to create a well-balanced portfolio. This can include assessing your risk tolerance and strategically allocating assets in order to help offset potential portfolio risks with prospective rewards.
To all his fellow millennials out there, Viviano implores, "At some point, you have to take certain steps as part of owning your future, and financial planning is just one of those steps." But for all those uncomfortable financial decisions, you can seek guidance from a financial advisor who's been in your shoes – and knows how to help you pursue a successful future.
Ready to step it up and take your adulting game to the next level? Contact us to set up a consultation.
*This article was originally posted on syracuse.com