Our Advisors Now Have Texting Capabilities!
Now more than ever, client communication is essential. However, industry regulations can often complicate what tools we as financial advisors can use. With that in mind, we are particularly pleased to announce the rollout of a new communication tool: MyRepChat. It's an industry-compliant texting solution that will allow clients to text back and forth with their advisors for the first time.
How It Works:
From a client perspective, you will send and receive text messages as you normally do. On the advisor's end, the text messages will be delivered through a web-based app that monitors and retains the exchanges (just like our emails).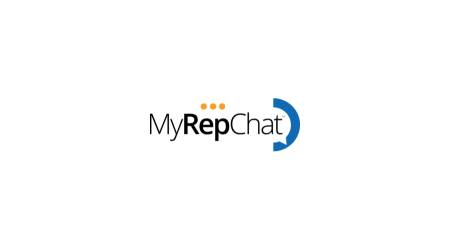 In order to begin texting, clients will need to complete the simple steps below.
1. Send a text to your advisor's new texting number (below) with just the keyword accept – no spaces, dashes, or other characters.
2. Open the next text message; an auto-reply text with instructions for how to opt out.
3. Save the number to your address book. You can also use this number to call your advisor – it's set to redirect to our office.
AJ Loedel: (315) 501-0912
Patrick Newton: (315) 291-8643
Joe Viviano: (315) 291-8152
Please note, if your advisor is a family member or personal friend whose cell number is already saved in your address book, we recommend creating an entirely separate contact for this new business texting number. Saving it under the existing contact could result in personal conversations being uploaded to our company's database.
If you have any questions about getting started, please reach out to your advisor or our Office Manager.