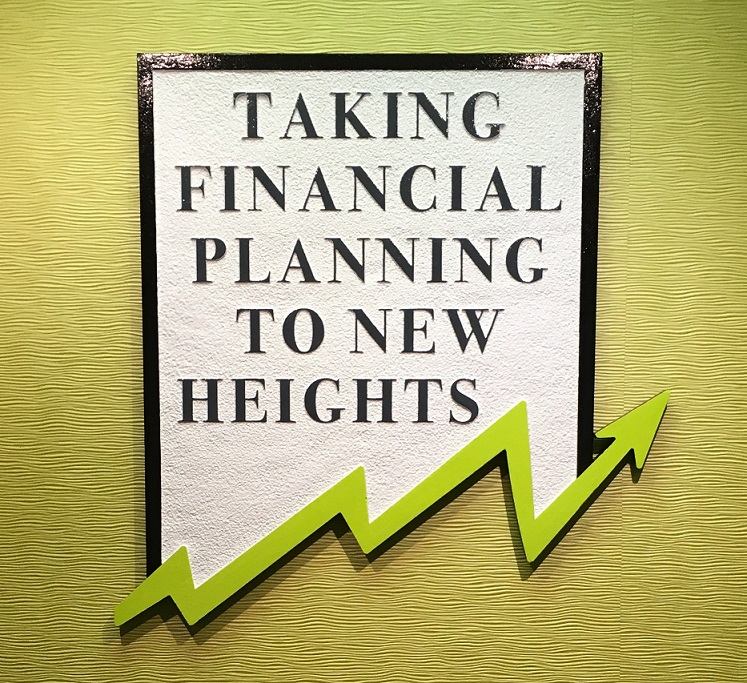 HighPoint Advisors, LLC has another TV commercial running as of April 17th, 2016! Tune in to WSTM Sunday mornings from 8:00am to 11:30am, as our commercial will be running during the following shows:
– The Today Show (8:00am)
– Weekend Today in CNY (9:00am)
– Meet the Press (10:00am)
– Full Measure with Sharyl Attkisson (11:00am).
Check it out…..and don't forget to like our YouTube channel!