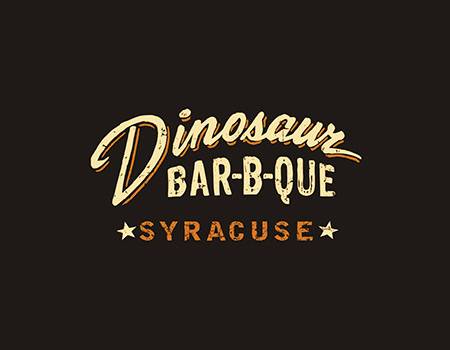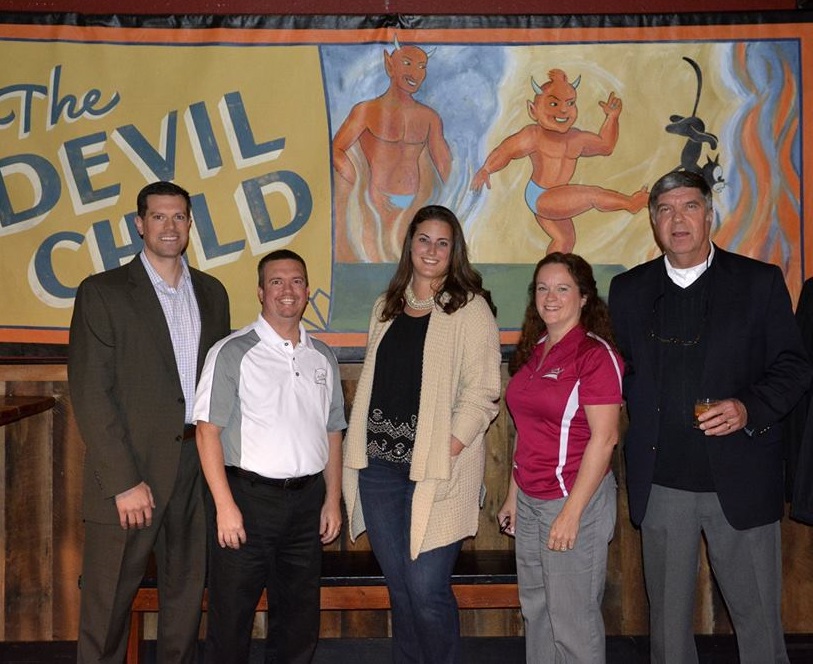 On October 27, 2016 Highpoint Advisors, LLC celebrated our 5th anniversary! What a great 5 years it has been. Friends, clients, family and some of our favorite partners gathered to celebrate upstairs at the Dinosaur BBQ in Syracuse NY. We all enjoyed an awesome BBQ spread as well as great live music provided by Master Thieves. We even had a little fun with a 50/50 charity raffle that benefited two causes that are near and dear to our team: Helping Hounds and the Rescue Mission (both local to Syracuse).
Our team here at HighPoint Advisors, LLC is extremely grateful and humbled to have reached this milestone anniversary. We want to acknowledge the fact that we would never have reached this point if not for our faithful and loyal clients and the many other supporters of our firm. As a boutique firm in CNY we always strive to make our clients feel special, and we will continue to work very hard every day to help bring our clients closer to their goals.
THANK YOU to all of the people that have been with us for these first 5 years!