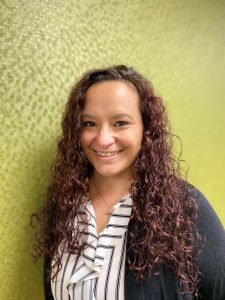 September 27, 2021
We are happy to announce that Kathleen Monday has joined the team as our new Office Manager. In this role, she will be the first point of contact in the office. She'll be helping to process paperwork, oversees marketing campaigns, and generally keep the office running smoothly. She brings a positive, professional presence to the office.
She was born and raised in CNY, she lives with her family and her red fox labrador retriever in Lyncourt.
Kat\'s hiring means there are more amazing things to come at HighPoint! Get to know more about Kat. Read her full bio.