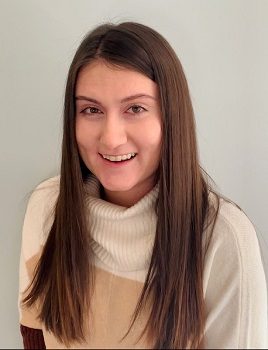 November 4th, 2021
We are excited to announce that Brooke Coleman has joined the team as a Client Service Associate. In her position, she will be handling all things client and account-related, as she works directly with our Advisors. Among other duties, Brooke will process a variety of account service changes, help to set up new accounts, and handle a range of money movement tasks. She brings a fresh perspective to the role, along with a caring & detail-oriented personality.
A graduate of Niagara University, Brooke was raised in Liverpool, and she lives here in Central NY.
Want to know more? Get to know Brooke! Read her full bio.